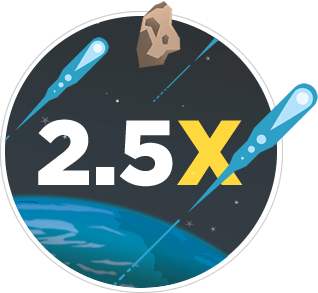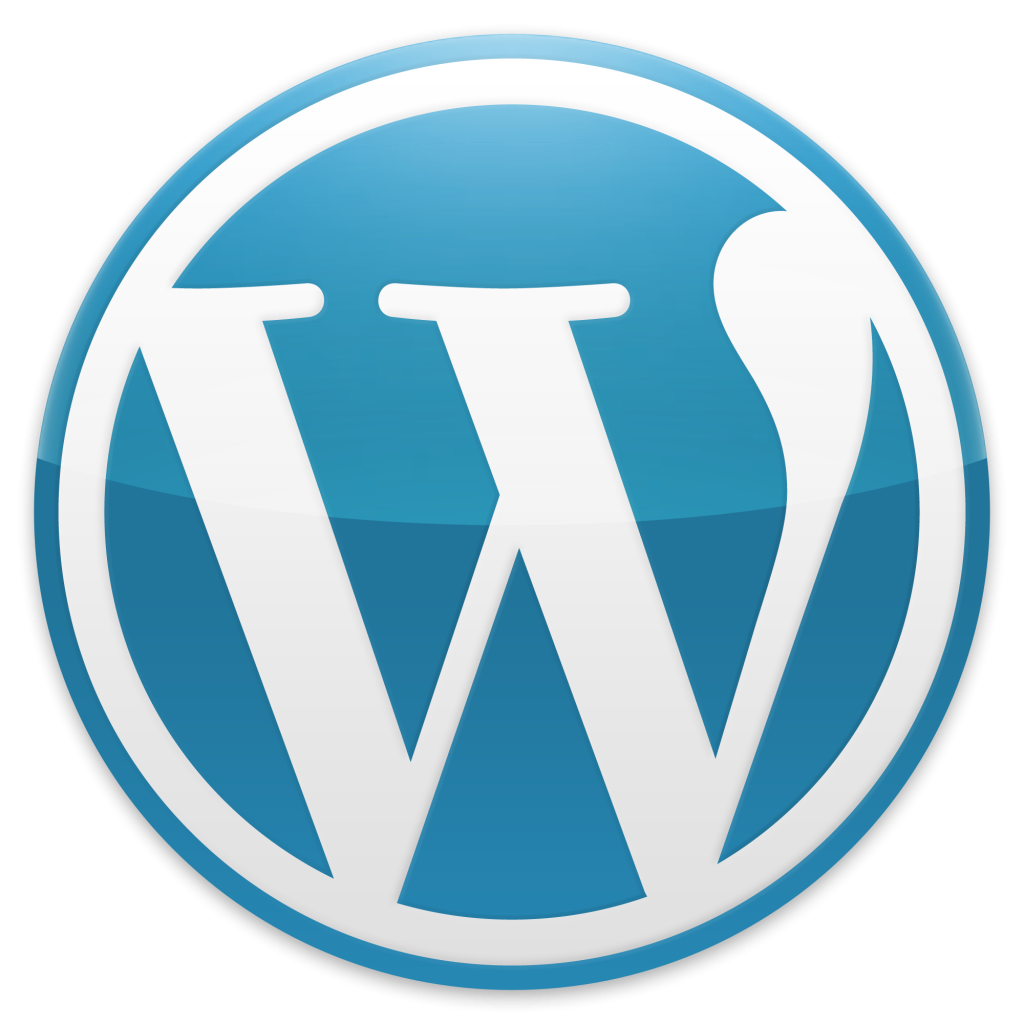 Clean & Easy To Use Control Panel
Free Migration And Additional Help
Our FREE migration service will transfer your existing WordPress website to HostUSA. Need help? Learn from our WordPress experts. Consultation services are included with some plans to ensure you have everything needed to get started on the right foot.
You'll also discover valuable tips and tools within our managed hosting platform, including easy access to popular WordPress templates in MOJO Marketplace.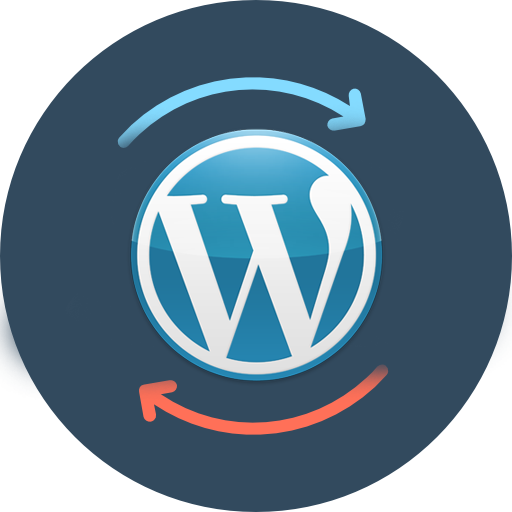 Create Your Own Custom Website
Our huge library of easy-to-use templates makes building a breeze, whether you're a business, blog, or hobby.